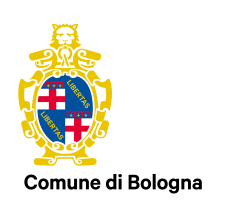 The Municipality of Bologna plays a leading role in national environmental policies and has frequently received international acknowledgement for its achievements.
The city signed the Covenant of Mayor in 2008 and endorsed the SEAP in 2014.
The Mayors Adapt was signed in 2014 and the Climate Adaptation Plan was approved in 2015 (thanks to BLUEAP Life+ project)
Other relevant environmental projects in which the city of Bologna was involved the past few years are BOCAM (Bologna Carbon Market LOCAL CK), the Life+ projects LAIKA (Local Authorities Improving Kyoto Actions), GAIA (Green Areas Innner-city Agreement), and "ecoBudget".
Bologna is a founder member of ICLEI (Local Governments for Sustainability), and partner of Eurocities and Local Agenda 21 Italy.